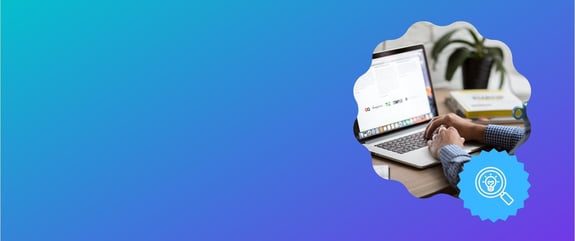 Help us improve our service
Take the survey to win Amazon Voucher
Hello and welcome to our Polish Business Surveys.
Please fill out the short survey and help us improve our events and the service we provide for our members. This survey will take only 2 minutes, and you can win an amazon voucher worth £30 to spend on whatever you want. Thank you 👍
The draw will take place on the last day of the month every second month.
I will call the lucky winner and tag you our social media channels.

Bart Kowalczyk
Founder & Director
Polish Business Links
Our Business Partners
Supporting PBLINK since 2012
TOUCH
Trusted Referrals
Trusted Referrals
120+ Members & Partners are growing their business in the UK with PBLINK
TOUCH
Business Networking Groups
Business Networking Groups
PBLINK works with a diverse range of entrepreneurs operating in various sectors, but mostly in the construction, trade and IT.
TOUCH
Business Events in London
Business Events in London
Network your business across London & the UK. Join our online and in-person events