About the event
Dinner with a founder in London
Are you looking to expand your professional network in the vibrant and dynamic city of London during the exclusive bi-monthly networking events dinner with Founders and professionals ? Look no further! Dinner With the Founder is your go-to resource for connecting with like-minded professionals, fostering meaningful relationships, and unlocking new opportunities on regular monthly organised by Polish Business Link with cooperation with GottaBe! Marketing.
Your Networking Hub in London
Intimate and Informal Gatherings
Our bi-monthly meetings provide the perfect setting for you to engage with fellow entrepreneurs in an intimate and relaxed environment.
Culinary Excellence
Indulge in a culinary experience like no other as you savor a delectable 3-course dinner at the renowned Michelin-recommended independent Italian restaurant, Cin Cin.
Thematic Diversity
Each gathering revolves around a different theme, ensuring that you gain a broad spectrum of knowledge and experiences to enhance your entrepreneurial journey.
Exclusive and Limited
To ensure a personalized and enriching experience, we limit our gatherings to a maximum of 10 people. This means you'll have ample time to connect and converse with every participant.
Powered by GottaBe! Marketing
Polish Business Link are proud to host this event in partnership with GottaBe! Marketing, a leading marketing agency known for their innovative strategies and commitment to excellence.
What to expect
Dinner With the Founder is more than just an event; it's a platform where ideas, connections, and opportunities flourish. Whether you're an established entrepreneur, a budding startup founder, or a seasoned professional looking to expand your horizons, our gatherings offer a welcoming space for growth and collaboration.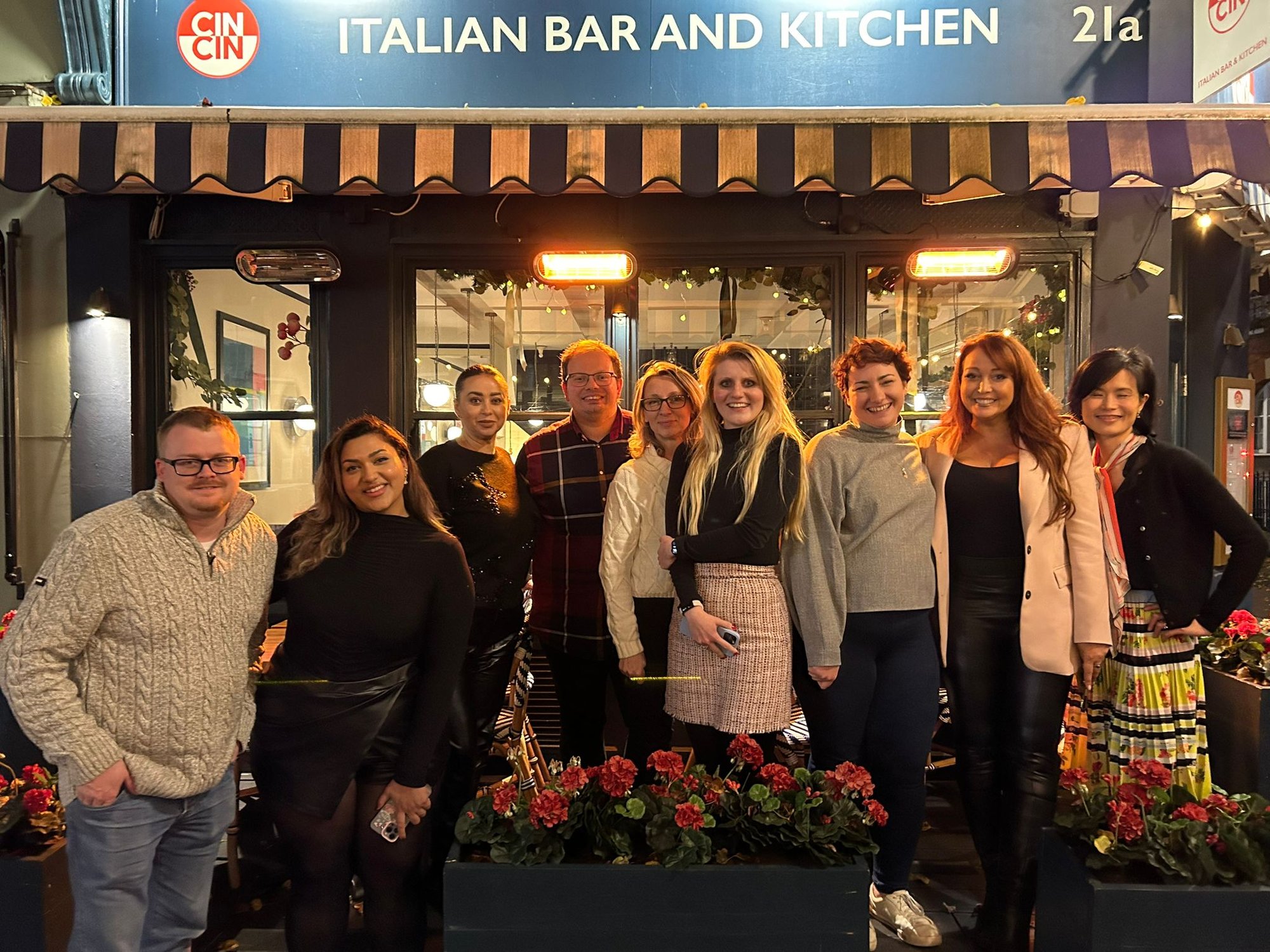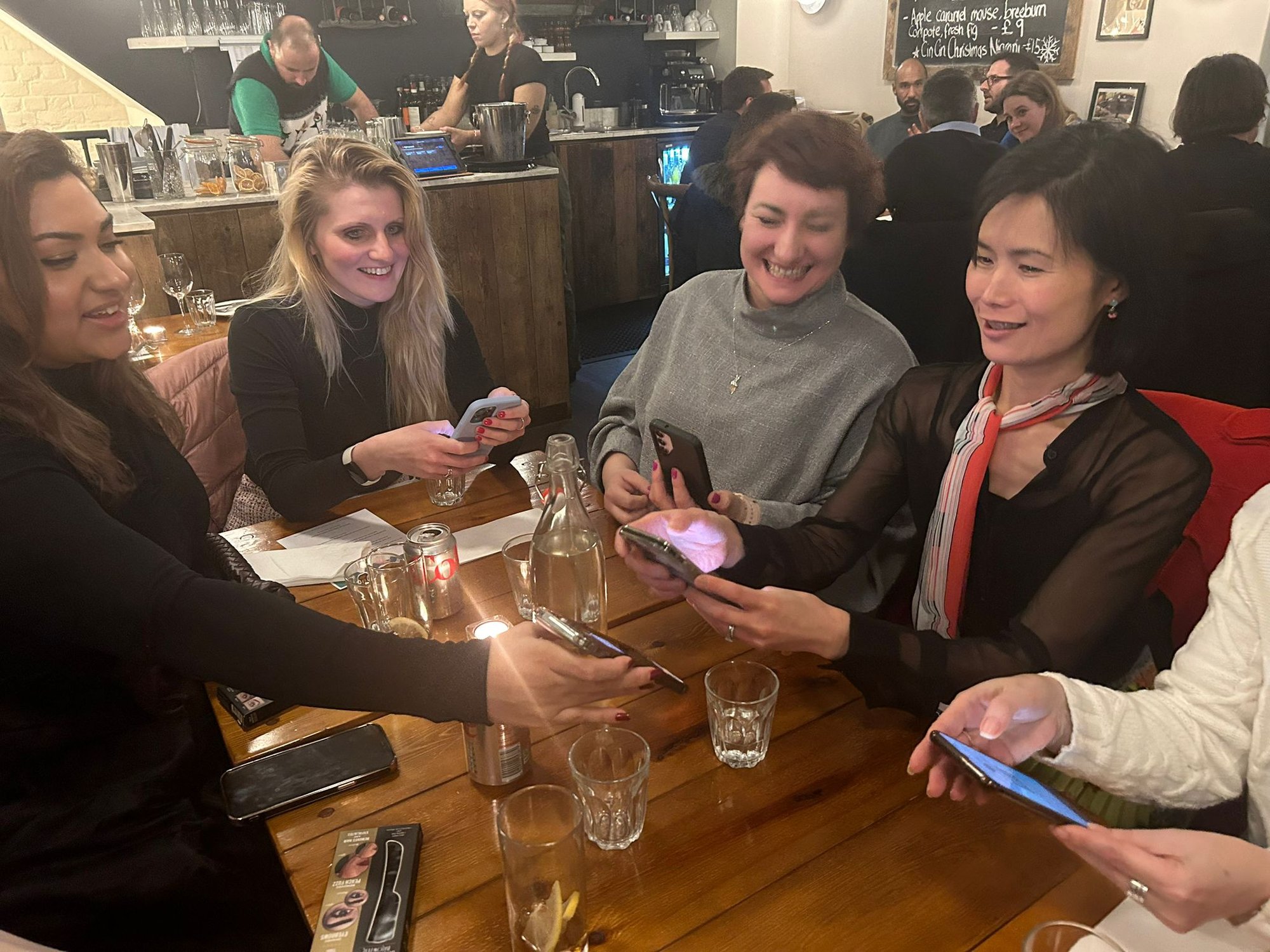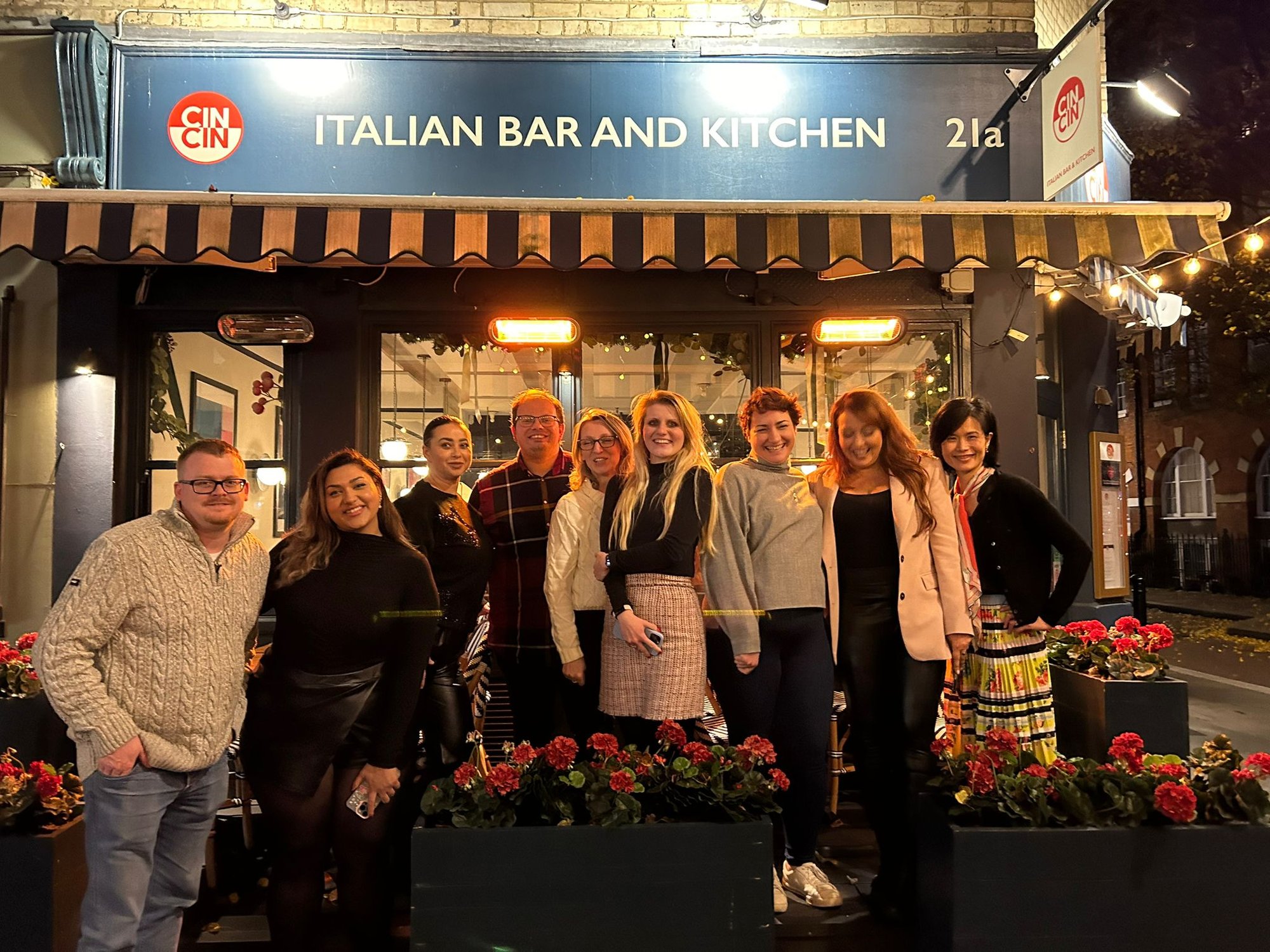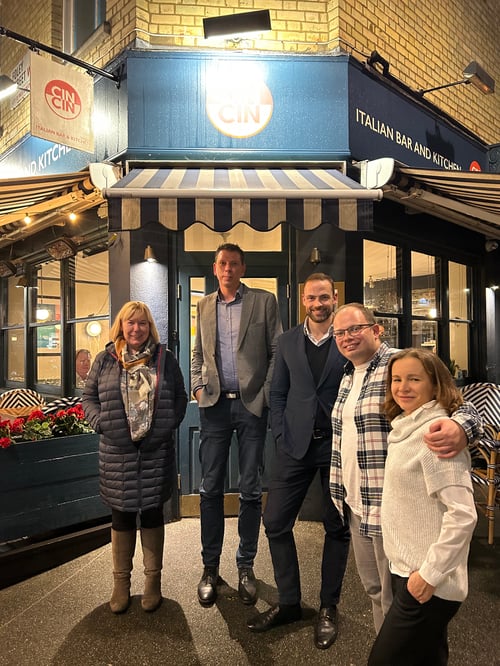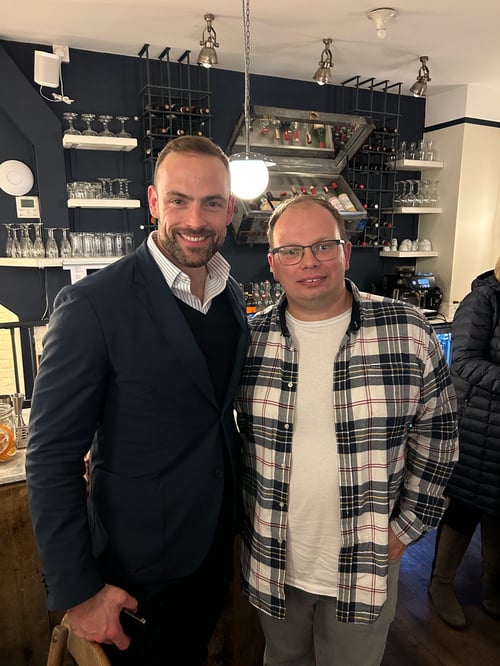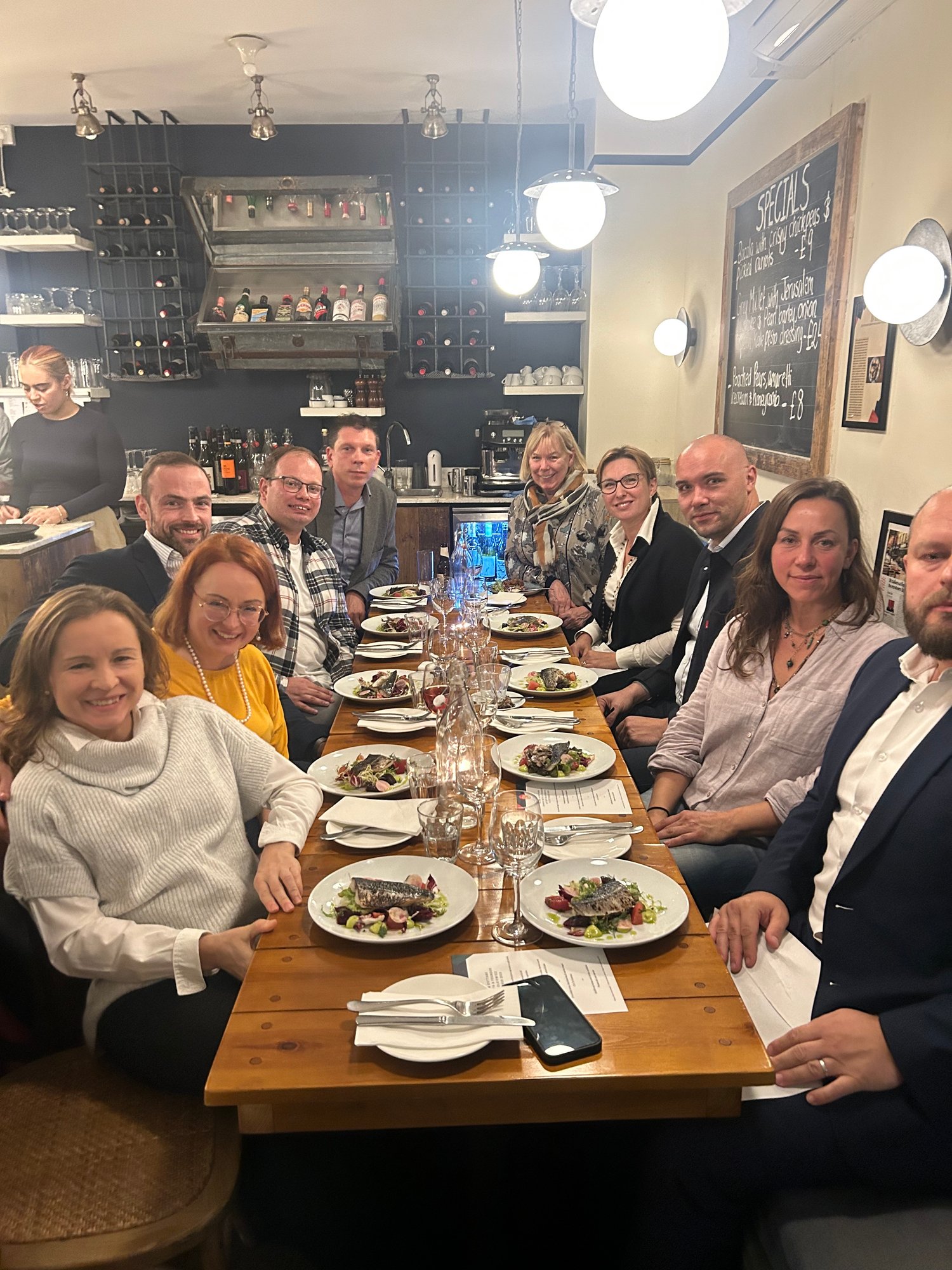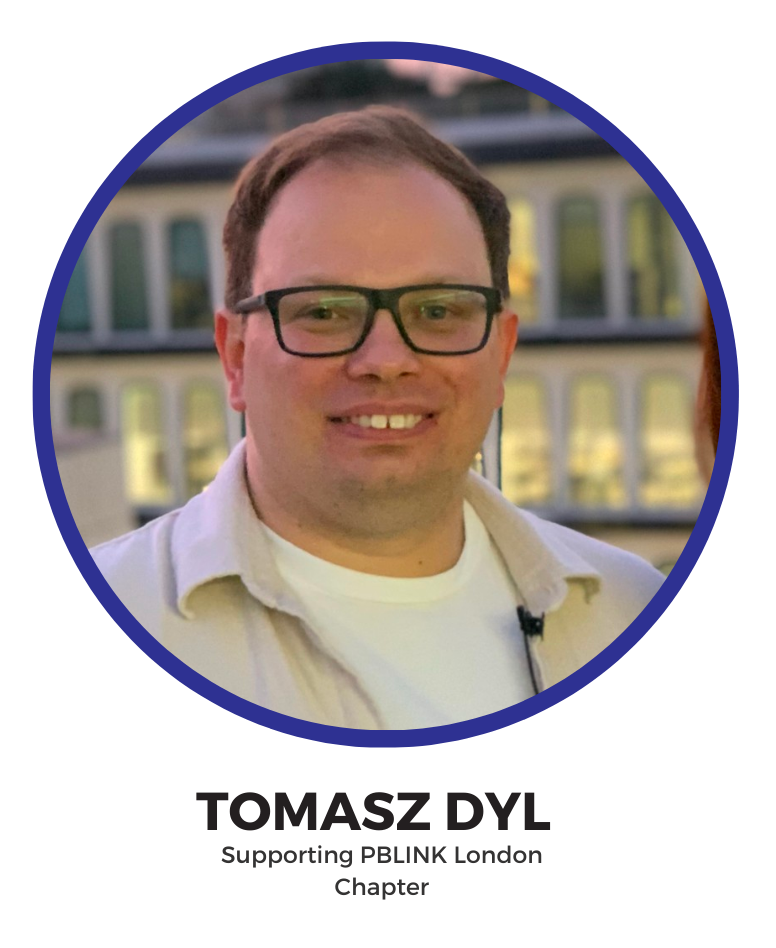 Reservations
Space is limited to 10, and demand is high. Secure your spot for the next Dinner With the Founder event and take a step toward forging lasting connections in the world of entrepreneurship.
Organized by Polish Business Link in cooperation with GottaBe! Marketing.
Discover the latest insights on the Event, straight from the PBLINK Director - Bart Kowalczyk.
▶️ Tune in now to hear all about it.