PBLINK Net Zero
We consider the environmental impact of all our events.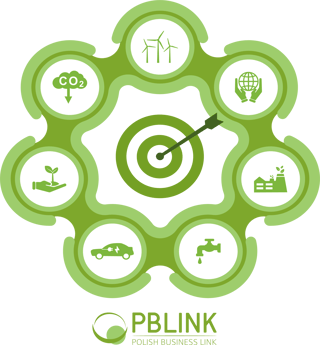 PBLINK

recognises the need to improve how event organisers like us run events, to reduce our carbon footprint.

We understand that as a small organisation, we can't change the world on our own. However, when all organisations join efforts, we CAN make a difference for the better.
We invite our business community to join your efforts with ours.
Our Net Zero Commitment
We encourage our in-person event participants to use either public transport
or cycle to get to our events.
We have stopped printing name badges and other collateral materials
and will repurpose existing ones.
We, as organisers, will make an effort to reduce travel by delivering
high-quality in-person events.
We will give preference to venues with net zero priorities
Whenever possible, to reduce waste generated by plastic
(recyclable, non-recyclable), we will choose the most appropriate
suppliers and vendors.
We will promote and participate in initiatives to raise awareness of synergies,
find solutions and design collaborative opportunities for reducing carbon emissions
among our members.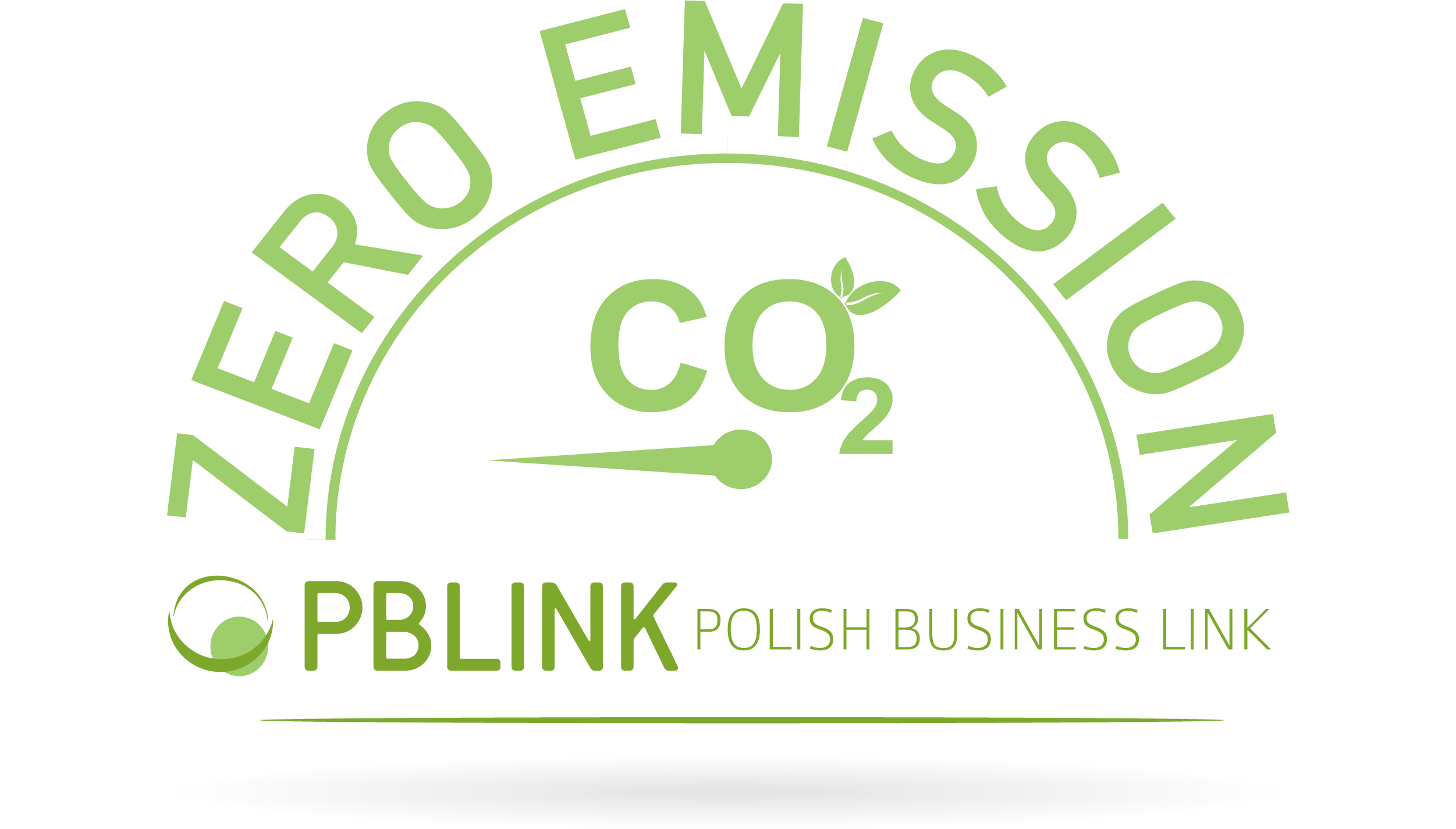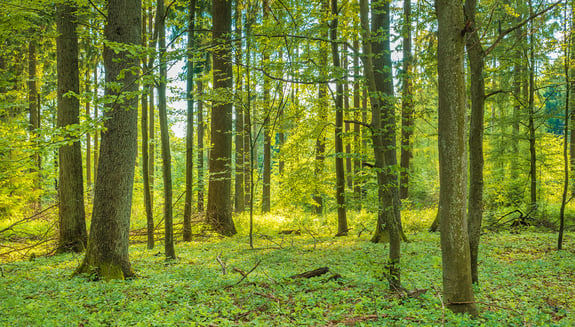 OUR GOALS
Our short-term objective is to open up dialogue between our members, so they understand the types of questions that they should be asking each other, with each taking away different learnings from the process and implementing those in their businesses.
Long term, this will feed directly into our existing sustainability commitments, support the industry pledge road map and give us the data needed to create sustainable events.
Take an action
Our members can then choose to prioritise and focus on areas of concern and take responsibility for the actions that will help them towards their net zero goal.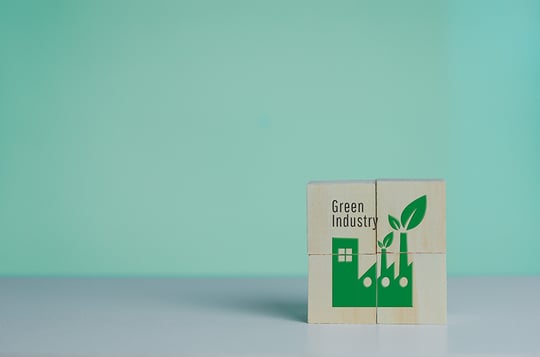 Check 7 Essential Small Steps for Creating a More Sustainable Workspace
Creating a sustainable workspace involves making a series of small steps that can add up to a significant impact over time. Here are some important small steps to consider:
Reduce, reuse, recycle: Encourage employees to reduce their waste, reuse materials when possible, and recycle all recyclable materials. Place recycling bins in visible locations around the office and provide clear instructions on what can be recycled.

Go paperless: Encourage employees to use digital tools instead of paper whenever possible. Consider using electronic signatures and sending documents via email instead of printing and mailing them.

Energy conservation: Encourage employees to turn off lights and electronics when not in use, and consider installing motion sensors to automatically turn off lights in unused areas.

Use sustainable products: Use sustainable products whenever possible, such as eco-friendly cleaning products, recycled paper products, and furniture made from sustainable materials.

Plant life: Introduce indoor plants in the workspace. Not only do they provide aesthetic value, but they also purify the air and can increase employee productivity.

Commute alternatives: Encourage employees to use public transportation, bike, or walk to work. Offer incentives, such as free bus passes or bicycle storage, to encourage sustainable commuting.

Telecommuting: Consider allowing employees to work from home a few days a week to reduce their carbon footprint.
By taking small steps like these, a workspace can become more sustainable, and contribute to a better environment for all.
Take the first step to Net zero Company
Our Business Partners
Supporting PBLINK since 2012