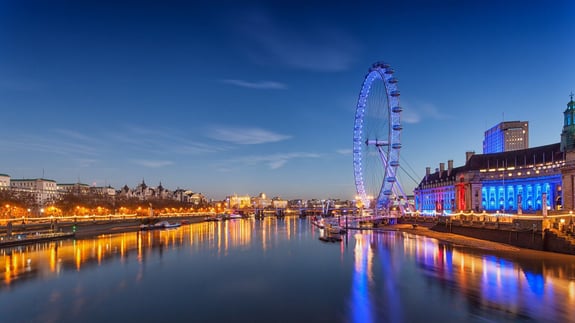 Welcome to Polish Business Network. We are connecting UK's Business Communities since 2012.
Trusted by 120+ Members & Partners

What is PBLINK?
Start Growing in the UK with PBLINK
You may have heard the term "business networking"
before
— but what is it, exactly?
We understand Business Networking as a strategy for growing your business. It's based on building meaningful, lasting relationships with and empowering people you meet to reach their goals.
Because when your network succeeds, you succeed.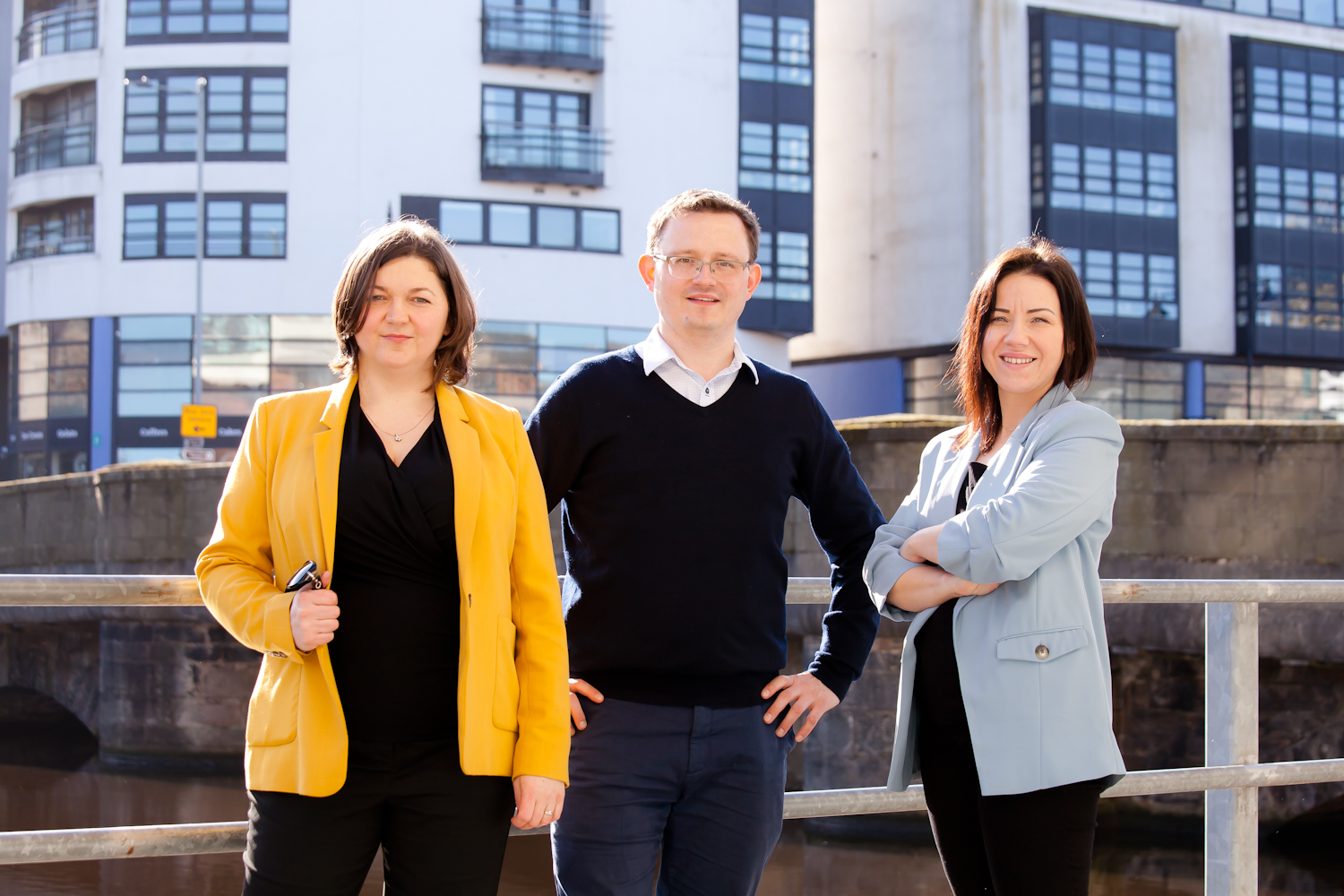 10 th Anniversary Gala
10 Years of Business Connections
10 th Anniversary Gala
10 Years of Business Connections
We are planning a gala event to celebrate ten years of Connections, Relationships and Successes in business, and you are invited. Hear from inspiring speakers, mingle, chat and network with business owners, directors and CEOs over drinks, coming together to celebrate 10 Years of Business Connections
PBLINK Stories
PBLINK Stories is a series of podcasts by PBLINK where we get behind the business to talk to the person. We're interested in their unique story and their secret of success. Knowledge from Diversity. Interviews by Bill Mair of PrecisionPresentation.com
Our Net Zero Commitment
We invite our business community to join your efforts with ours.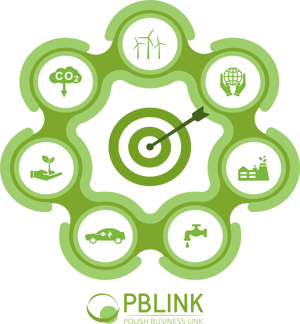 PBLINK

recognises the need to improve how event organisers like us run events, to reduce our carbon footprint.

We understand that as a small organisation, we can't change the world on our own. However, when all organisations join efforts, we CAN make a difference for the better.
Why are entrepreneurs joining PBLINK
since 2012?
PBLINK was founded to support diverse business entrepreneurs with
their ambition is to grow a business outside of their homeland in the UK.
120+ Members and Partners and over 5k businesses registered in database growing their business with Polish Business Link
Business Networking Groups
PBLINK works with a diverse range of entrepreneurs operating in various sectors, but mostly in the Construction, International Trade and IT industries.
We have been building our network and reputation since 2013. We offer lead generation service in the UK, B2B marketing Support, EU-funded projects, sales and marketing automation and Business Membership.
Testimonials
What others say
"PBlink helped me in many areas in my business: Building clients - hard to count but relationships gathered during events helped me to generate around £500k."
"Since our company became a member of PBLink we have made many valuable business contacts that not only helped our company to be more recognisable on the market but also to expand our client base."
"PBLINK help businesses in Poland as well as from Poland trying to set up in UK."
Explore our Business Groups
We aim to develop further groups including technology and trade.
Schedule a call
if you want to be part of our expansion plan.


Supporting women from all professions
Women's Business Link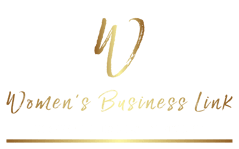 Women's Business Link (WBL) is a networking group, part of PBLINK, set up by women for women, designed to inspire, enable and empower our members to reach their full potential, professionally and personally. WBL's aim is to provide a warm, supportive network of friends, not just colleagues.
Womens Business Link operates in London. WBL founders believe that the power of deeper links and support can help you achieve even greater goals. If you dream big, our network can give you the tools and support to get there. Our community is made up of women from all professions, all united by their desire to progress. Together we share, advise, listen, and learn, and we have fun whilst we grow.
Recent WBL Members & News
Polish Builders London
Polish Construction Network
The PBLINK Construction Network was set up to help Polish construction firms to cooperate with UK businesses and to build effective networks. The group comprises everyone involved in the construction supply chain, from general contractors, subcontractors, engineers, architects, developers, building materials manufacturers and importers to commercial & residential estate agents. The network meets regularly in London & Online to discuss issues and events of importance to the industry.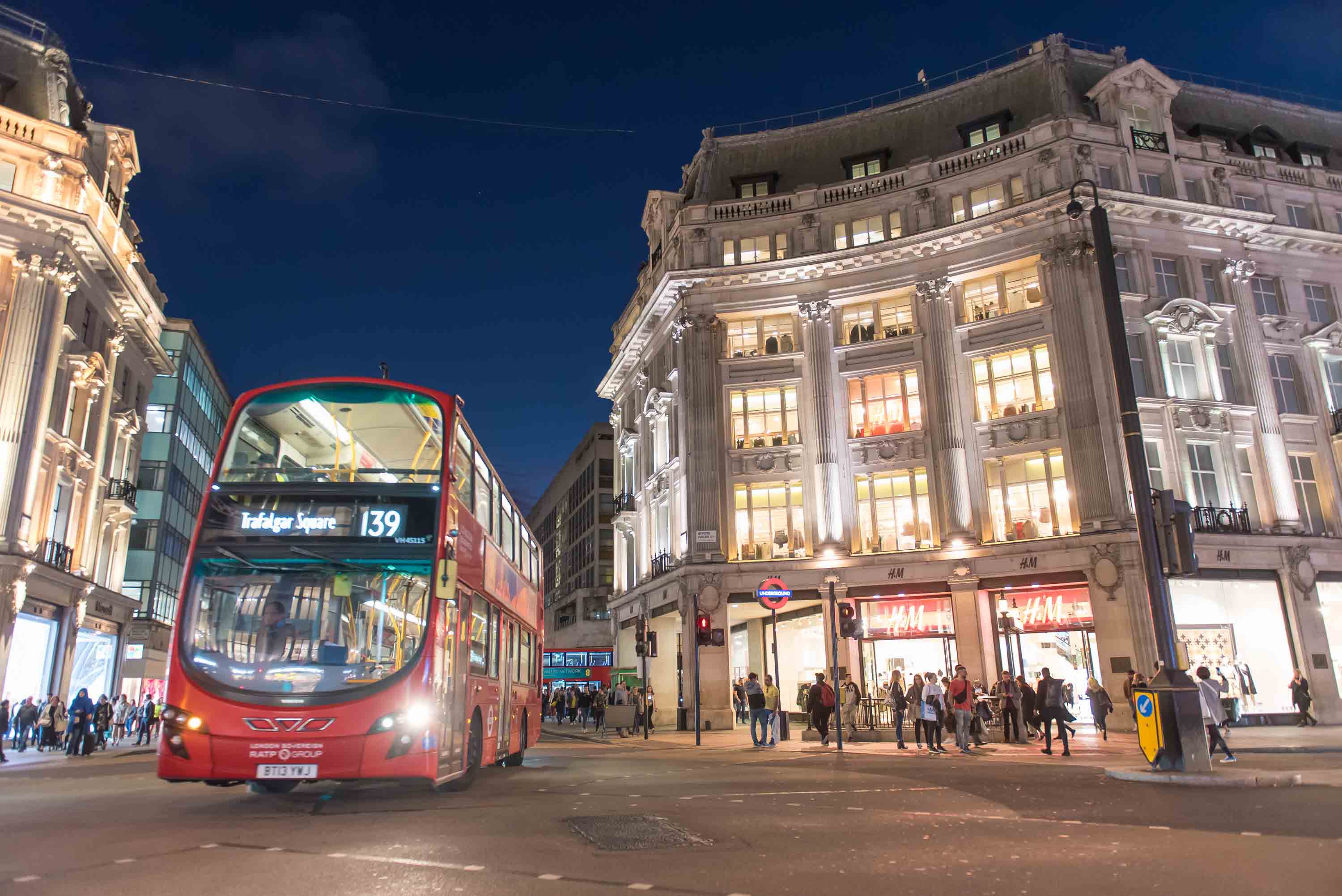 PBLINK Directors
The Top Executives' Dilemma
The last few years have thrown up so many unexpected developments in business and the wider economy. Business forecasts and plans have had to be reviewed from scratch, in favour of rapid adaptability. At times it has felt as if the only constant changes.

Furthermore, you don't know what you don't know but your job is to drive your company forward. Your aim is global growth but the skills we acquire now might not fit the future, to deliver our goals.